Portfolio
View our Gallery online soon right here on the internet, got any questions hit the contact button on the top right. 


Industry News
Health & Safety in Construction 
such as goverment legislation and governing body news



Date of publication:

2006

ISBN:9780717661824

Series code:HSG150

Price:£10.95
Download a free copy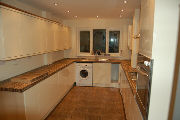 Recent Kitchen Works.
---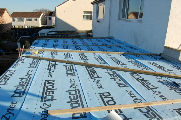 Flat and Fiberglass Roofing Works.
---